Black Maternal Health Week 2023
Apr 19, 2023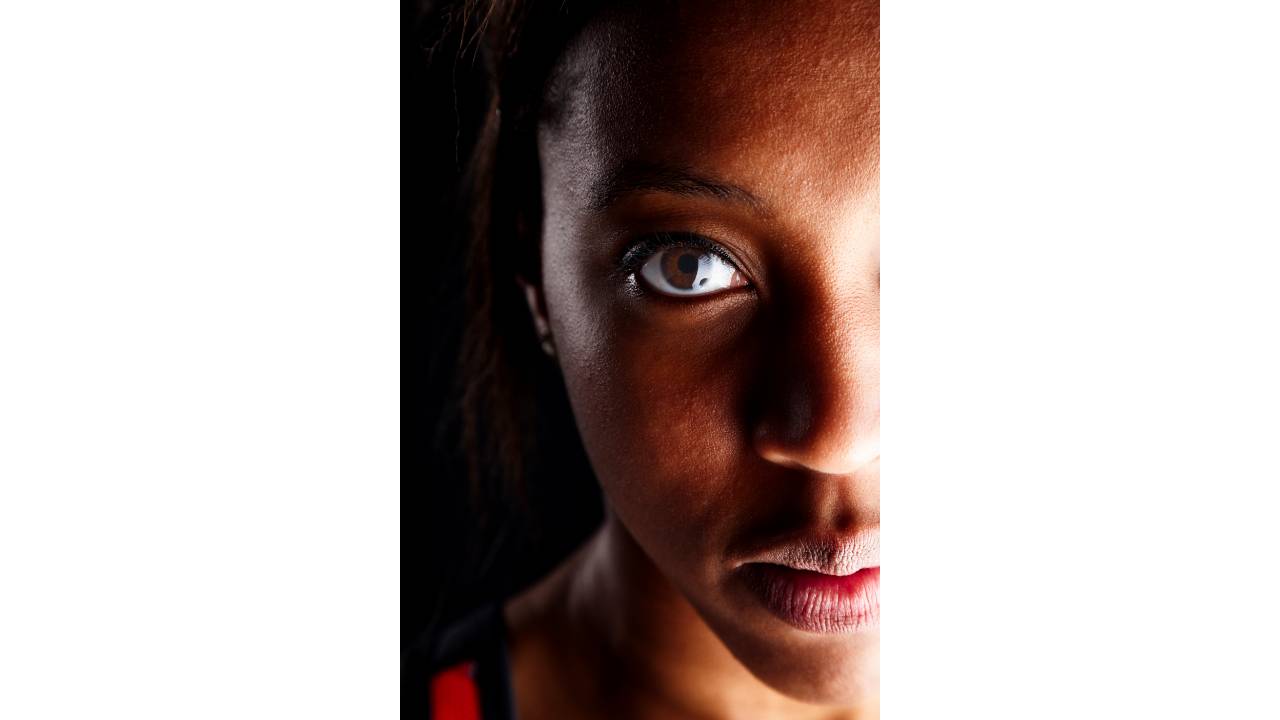 I decided that I would just listen and read for Black Maternal Health Week. I wanted to quiet my mind and truly hear what others had to say and read what the research says. We know that black mothers are 2.12 times more likely to die during pregnancy and 42 days after termination of pregnancy, when compared to all other women (Maternal mortality rate – 69.9 vs. 32.9) (Hoyert, 2023). My questions are why does this occur and what can be done to decrease the rate of mortality? My questions do not exist in isolation, as I am interested in the health and wellbeing of all mothers.
So I read this excellent article (Craft-Blacksheare & Kahn, 2023) and there was a review of some of the most common obstacles to optimal maternal health. One of the major obstacles is a deficiency in the social determinants of health.
Social determinants of health are all the other factors that can impact our health that are non-medical in nature. For example, it is known that the place where you live can influence your health. One possible scenario that comes to mind is how could the presence of the chemical lead in the water in Flint, Michigan have affected the health of pregnant women and their babies who lived there from 2014 to 2017?
According to the US Environmental Protection Agency (EPA) (2022) lead can cause miscarriage, premature birth, babies with low birth weight, brain damage, kidney damage, nervous system damage, learning problems, and behavioral issues. Also in adults, lead (EPA, 2022) can cause high blood pressure, hypertension, and kidney problems. Further Reuben et al. (2022) found that the rates of depression and posttraumatic stress disorder (PTSD) in adults in Flint, Michigan were "highly prevalent" (> 22.1% or <) 5 years after lead exposure and before the global pandemic. All these conditions have major implications during pregnancy, postpartum and for children's development.
Social determinants of health (CDC, 2022) are more expansive than where you live and include economic stability, education access & quality, healthcare access & quality, built environment, and social & community context.
A second obstacle was racism and prejudice by healthcare professionals. A third was lack of racial congruence between black women and healthcare providers which may cause a lack of understanding.
Some of the solutions that were offered included:
Screening for social needs
Using nurse navigators in the perinatal setting to help with coordination of care to include not only medical referrals (maternal fetal medicine, dieticians, genetic counselors) but addressing deficits in social needs
Increasing Medicaid and private insurance reimbursement rates for obstetrics, so that deep listening and holistic care can be practiced by healthcare practitioners
Use of doulas as a part of the medical team to bolster support for patients
Increased creativity for service models in underserved communities for e.g. prenatal care at churches or postpartum home visits
Increased cultural sensitivity training for all healthcare professionals
Increased recruitment of minorities into healthcare provider roles
Adherence to evidence-based standards of care
Greater emphasis on preconception health and care
Promotion of primary care services
As a healthcare provider, I will try to practice cultural humility, offer care coordination, evidence-based practice, health education, health promotion and holistic care. My own obstacles to providing ideal care are health insurance reimbursement, and admittedly cultural humility at all times. In that vein, I will continue to learn more about successful healthcare practices, such as incorporating doulas in medical practices. I will share my findings in a future blog post.
References
CDC (2022). Social determinants of health at CDC. Retrieved from Social Determinants of Health at CDC | About | CDC
Craft-Blacksheare, M. & Kahn, P. (2023). Midwives and other perinatal health workers perceptions of the black maternal mortality crisis in the United States. Journal of Midwifery & Women's Health, 68 (1), 62-70
EPA (2022). Learn about lead. Retrieved from Learn about Lead | US EPA
Hoyert, D. (2023). Maternal mortality rates in the United States, 2021. NCHS Health E-Stats. 2023. DOI: https://dx.doi.org/10.15620/cdc:124678.
Reuben, A., Moreland, A., Abdalla, S., et al. (2022). Prevalence of depression and posttraumatic stress disorder in Flint, Michigan, 5 years After the onset of the water Crisis. JAMA Netw Open, 5(9):e2232556. doi:10.1001/jamanetworkopen.2022.32556
Disclaimer: No content on this site, regardless of date, should ever be used as a substitute for direct medical advice from a qualified clinician.
#BMHW2023 #blackmaternalhealthweek #maternalmortality #healthymom #healthymomhealthybaby #racism #healthcareracism #newmama #preggers #healthypregnancy #blackmamasmatter #birthequity #blackmaternalhealth #prenataleducation #bmhw #maternalmorbidity #evidencedbasedbirth #healthypreggo #bumplife #prenataleducation #fourthtrimesternp #fourthtrimester #firsttrimester #secondtrimester #thirdtrimester